Library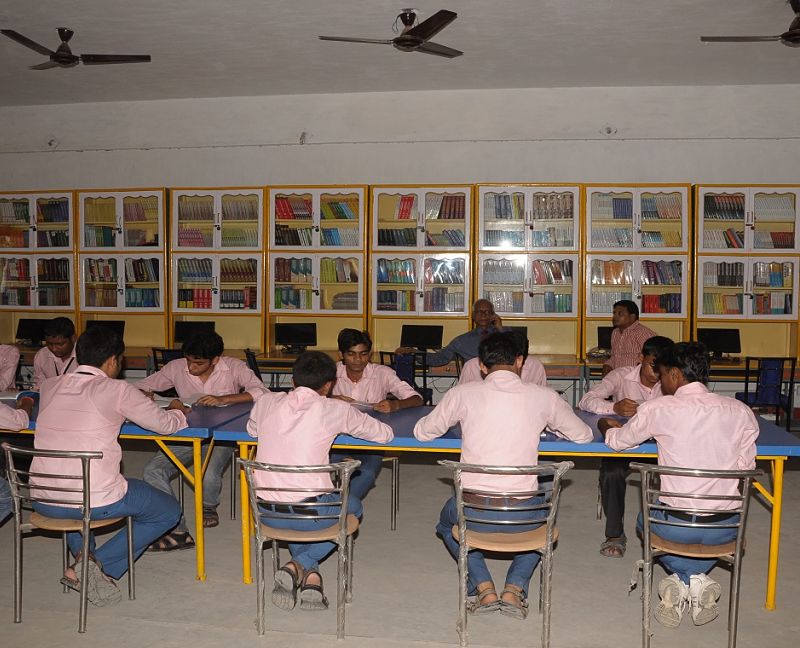 The college has a very spacious and modern library that has a wide range of collection of books, reference books, magazines and journals of national and international repute,Encyclopedia, Year Book, Electronic publication, CD-Rom on teacher education.
Librarian is always available for student's assistance.
The collection of books in the library covers almost all the thrust areas of engineering branches, applied science.
Apart from text & reference books, a large number of Encyclopedias, Handbooks, Reports, Data Books, Standards, (National & International) are also provided for the benefit of students and to motivate and facilitate them in their learning and research.
The Institute runs a Book Bank intended to assist students, by giving text books to them for the whole academic semester, according to the rules framed by the authorities of the institute.
Laboratory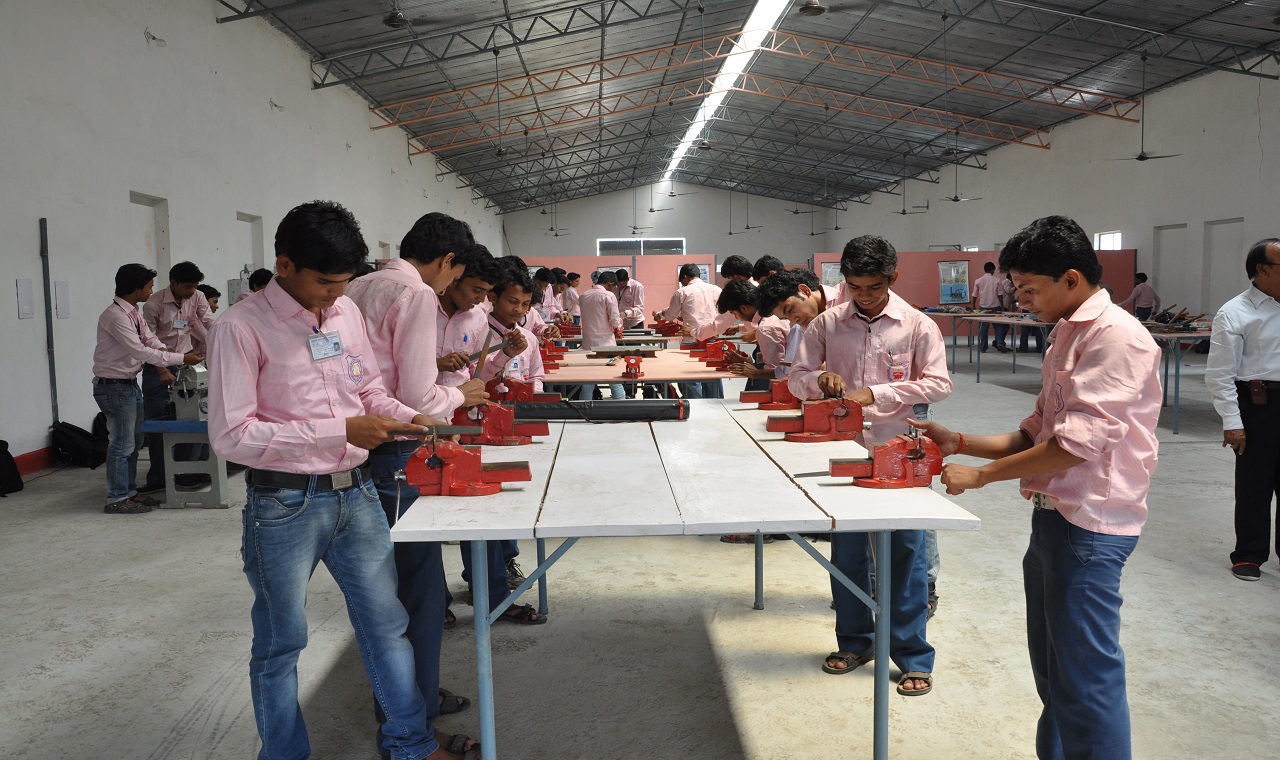 The college has a very spacious and modern well equipped Lab, with apparatus for experiments related to education are available.
Lab Assistant or faculty is always available for student's assistance.
Sufficient number of latest computers loaded with updated softwares and processors.
 All types of Machines are available.
Transportation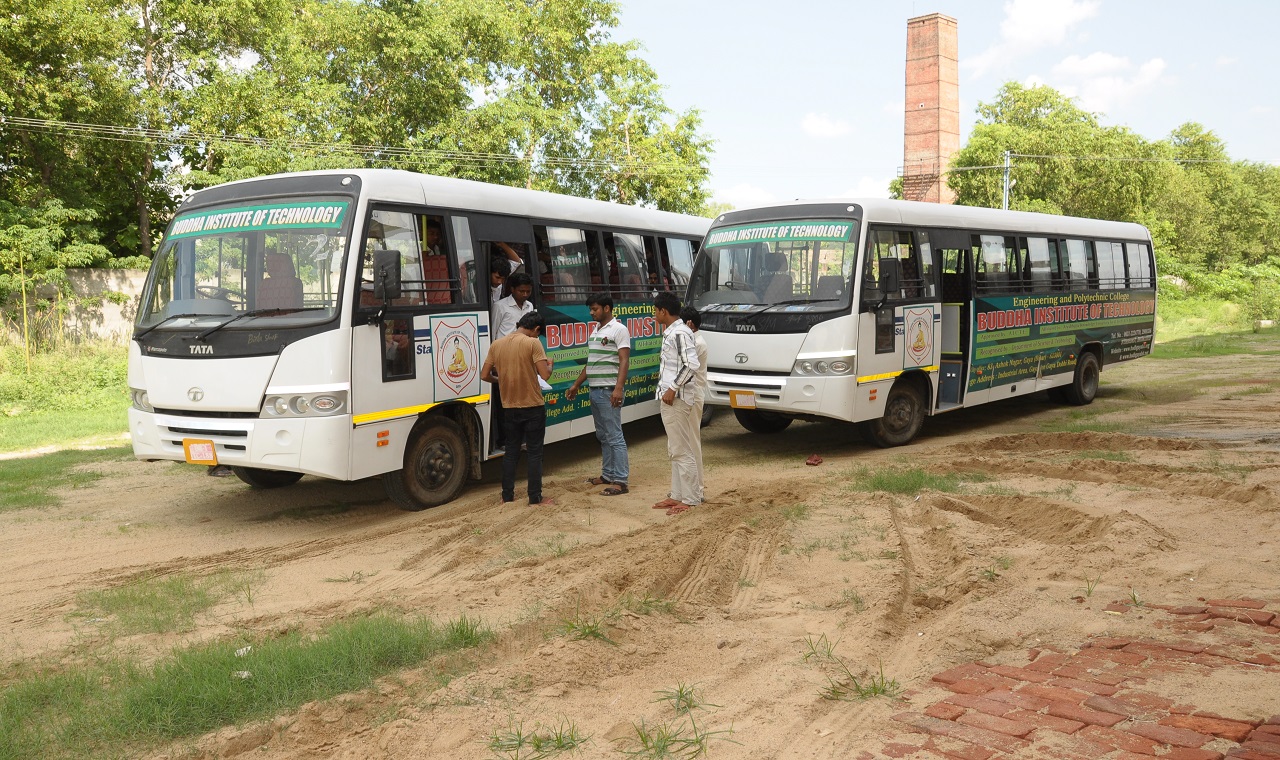 Our Institute has sufficient number of buses available for the students and staff members coming from the different parts of the city and its surroundings.
All the students who needs transport facilities from the institute will have to pay suitable fees as decided by the college authorities.
All the buses have predefined route and timings so students should reach their stopage before the commencement of the buses.
All the drivers are well behaved ,experienced and  well trained for driving in crowd also and have valid licenses.
For any problem regarding the transport facilities students can contact the Transport incharge of the institute.
Playground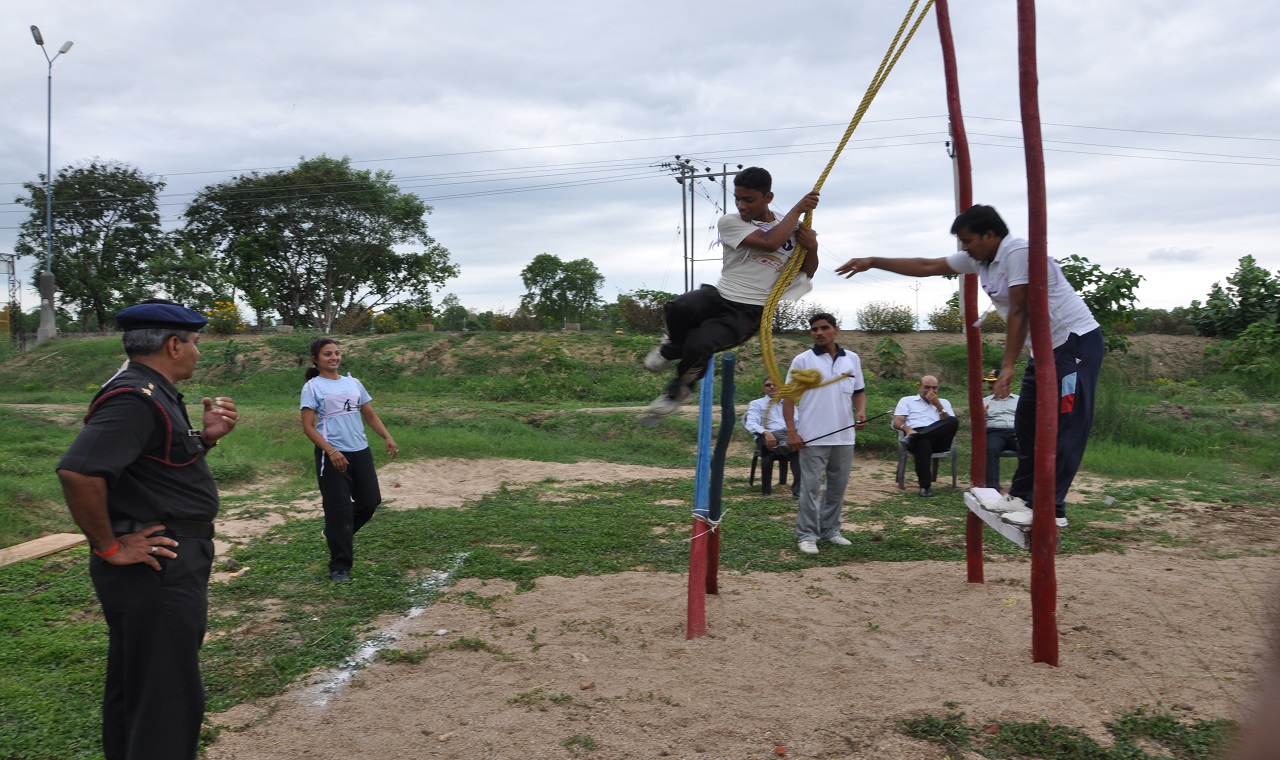 Our institute has a very huge , neat & clean and spacious playground for outdoor games and sports.
We aim at developing the overall personality of a personand we that's why we used to organize sports activities from time to time.
In playground students can play sports like cricket, volleyball, basketball, table tennis, badminton and can utilize their free time in sports activities which will help  in developing their health and personality.